Research, Education, Stewardship
GRSLE project research emphasizes investigation of landscapes at multiple spatial and temporal scales with an emphasis on examining interactions between cultural, other biological, and physical components of NW Wyoming's mountains and foothills.
Much of the first decade of the project was undertaken as part of Colorado State University summer field school programs. In addition to undergraduate education, ten MA theses on the Greybull River drianage were completed. The project has also taken every opportunity to engage local communities and K-12 students.
Stewardship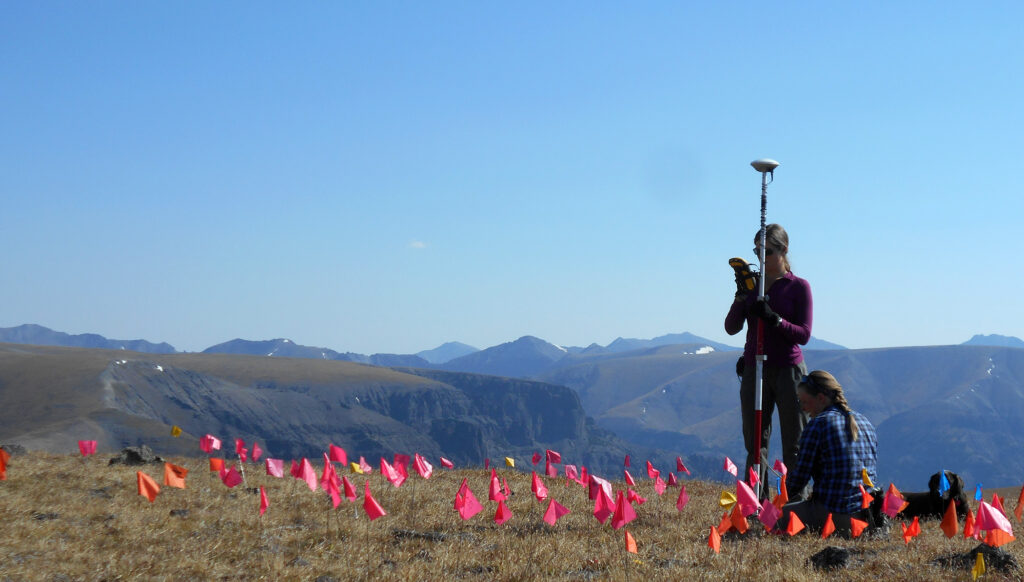 GRSLE Inc. is a non-profit Wyoming corporation started in 2015 to provide a framework for this project.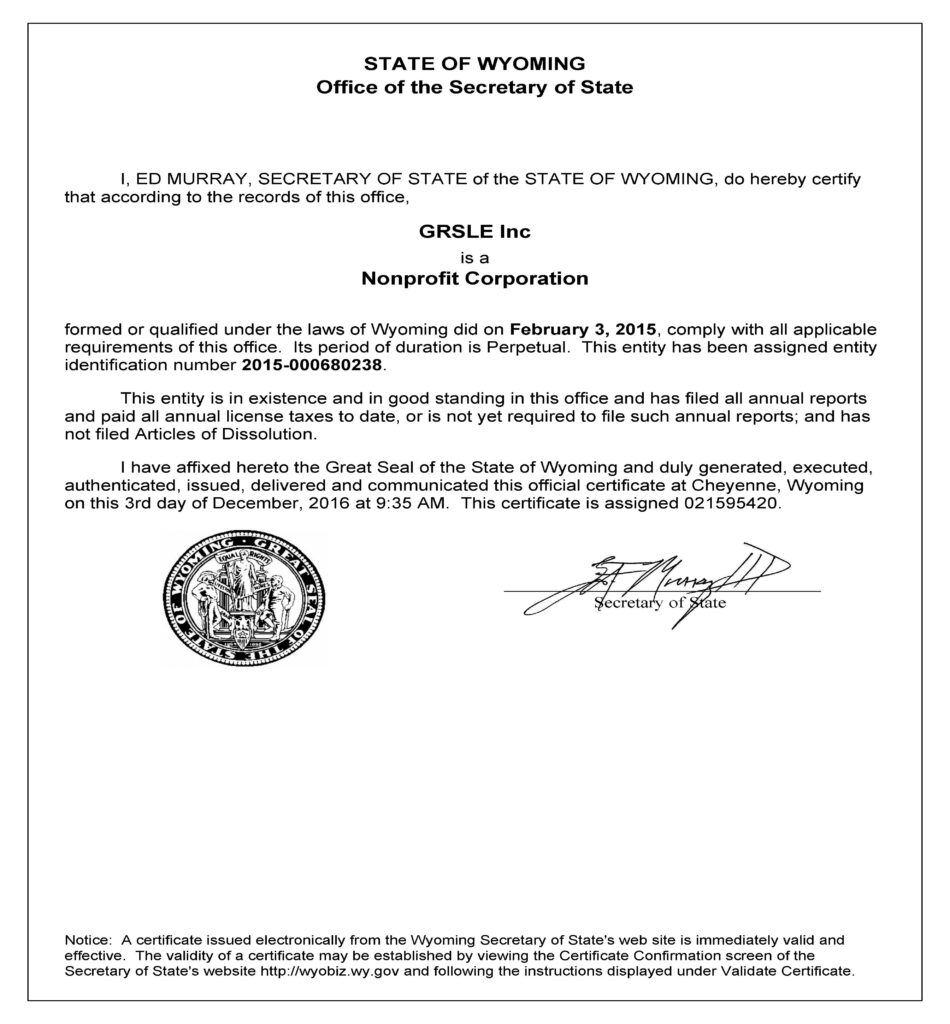 Contact
Location
PO Box 70, Meeteetse WY 82433
Connect